"Inclusion and diversity are essential to CooperVision's global success. Recognizing employees' personal and cultural experiences enhances our innovation and evolution as a company and a community of co-workers. We want to be certain that everybody feels appreciated and supported in reaching their potential."
Daniel McBride, President of CooperVision
At CooperVision, our work to further foster an inclusive culture began organically, by recognizing efforts already happening in our workplaces. Expanding upon these programs, we have implemented formal initiatives, including a Global Inclusion Council, specialized leadership development training, and the local celebration of cultural holidays. 
Our "Leading with Inclusion" programs include training by expert consultants, including Catalyst and Yale, drawing on the latest research about the complexities of leading diverse organizations. Hundreds of senior leaders worldwide also participate in sessions on building more inclusive workplaces, supporting diverse teams and serving customers, vendors and employees without unconscious bias.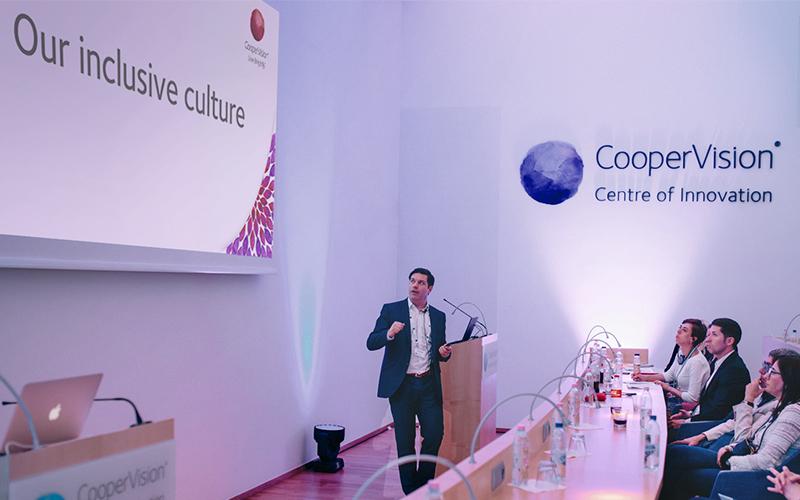 At individual facilities, a wide variety of activities celebrate and honor our diversity and culture of inclusiveness all year round.